WHY WE EXIST
Established in 1995, the D. James Kennedy Center for Christian Statesmanship is a spiritually-based outreach to men and women in positions of influence and authority in our nation's government. Our mission is to support, equip, and empower Christian statesmanship and cast vision for the next generation of Christian leaders in the halls of government.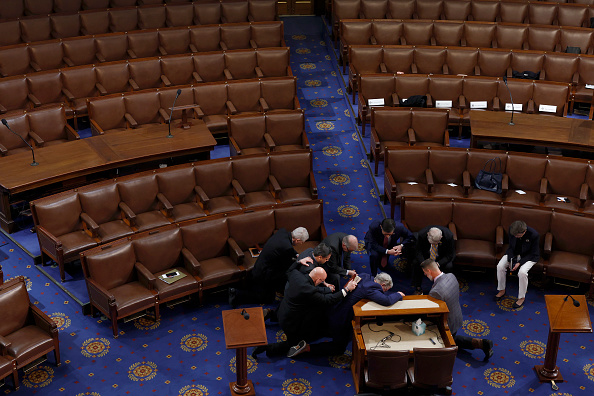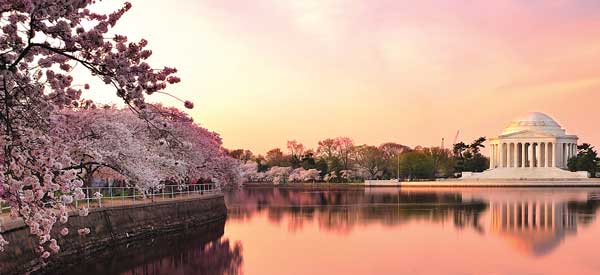 PARTNER WITH US
Do you desire to see Christian statesmen take a bold stance for the Gospel and a Christian worldview, influencing public policy in our nation's government? Join us today as a financial partner.
DISTINGUISHED CHRISTIAN STATESMAN AWARD
In 1996, Dr. Kennedy and the board of directors of the Center for Christian Statesmanship established an annual award to promote faith, virtue, and excellence in public service. The Distinguished Christian Statesman award was created to recognize men and women who endeavor to live out their Christian faith in public life.
2022 Award Recipient
Lt. Gov. Winsome Earle-Sears
A native of Kingston, Jamaica, Earle-Sears immigrated to the U.S. at age six. She is a successful businesswoman and trained electrician who has proudly served in the U.S. Marine Corp, has led a men's prison ministry and a homeless shelter for women. A former Vice President of the Virginia State Board of Education, she has served as a presidential appointee to the US Census Bureau, co-chair of the African American Committee; and the Advisory Committee on Women Veterans to the Secretary of Veterans Affairs.
First elected in 2002 to the Virginia House of Delegates, Earle-Sears is the first female Lieutenant Governor of the Commonwealth of Virginia, and the first Black female elected to statewide office.