CENTER FOR CHRISTIAN STATESMANSHIP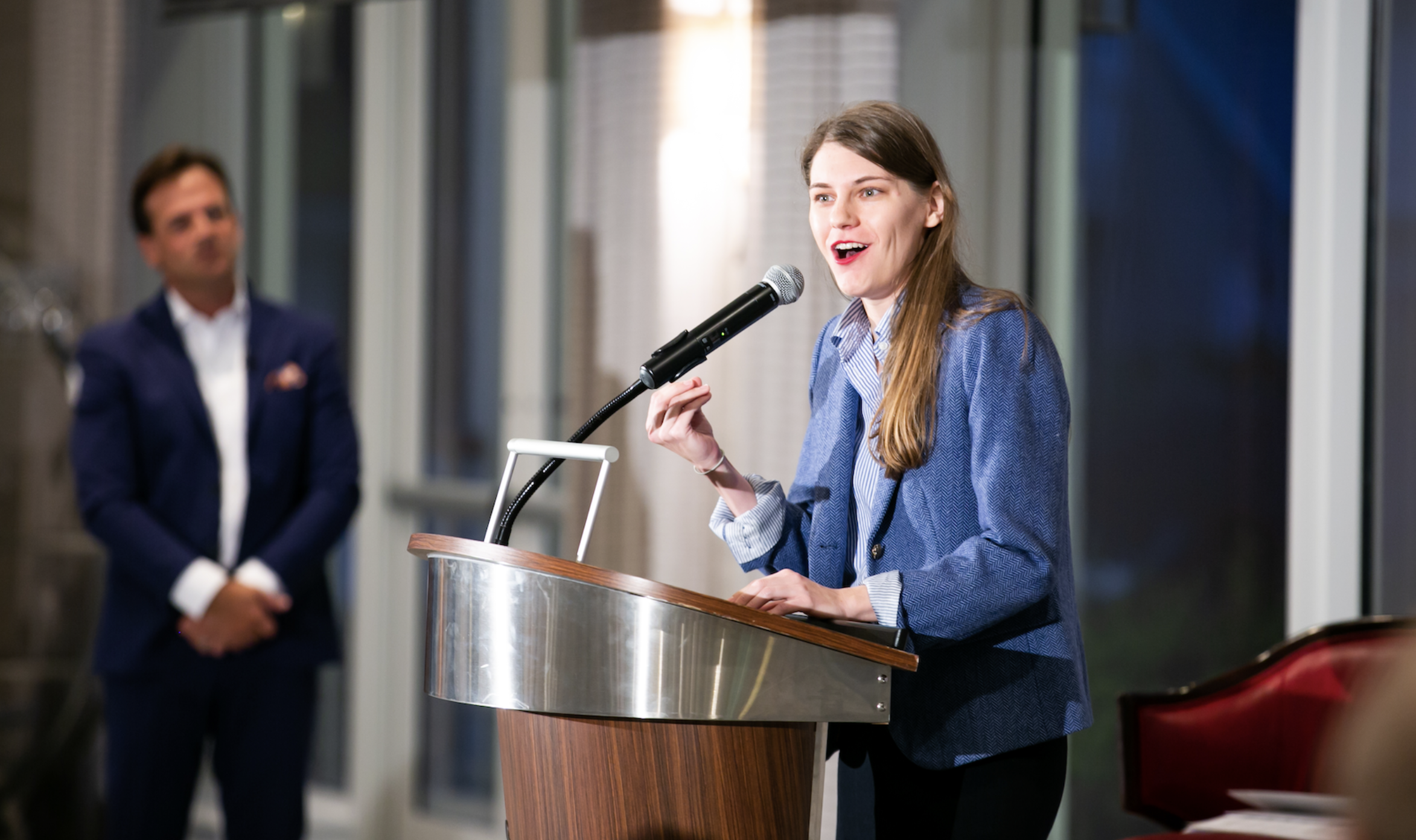 Established in 1995, the D. James Kennedy Center for Christian Statesmanship is a spiritually-based outreach to men and women in positions of influence and authority in our nation's government. Our mission is to support, equip, and empower Christian statesmanship and cast vision for the next generation of Christian leaders in the halls of government.
Do you desire to see Christian statesmen take a bold stance for the Gospel and a Christian worldview, influencing public policy in our nation's government? Join us today as a financial partner.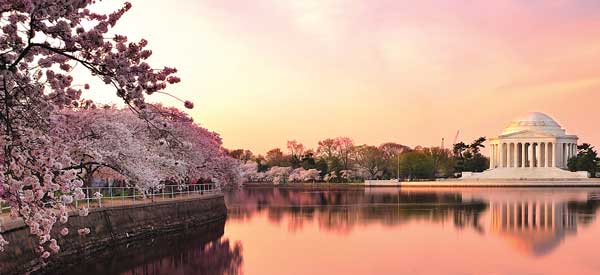 DISTINGUISHED CHRISTIAN STATESMAN AWARD
In 1996, Dr. Kennedy and the board of directors of the Center for Christian Statesmanship established an annual award to promote faith, virtue, and excellence in public service. The Distinguished Christian Statesman award was created to recognize men and women who endeavor to live out their Christian faith in public life. 
Our country was, indeed, conceived and birthed largely by Christian statesmen. Today I am afraid that it is choking and dying at the hands of mere politicians, and I think it is vital that we rekindle the flame of Christian Statesmanship in this country.
– D. James Kennedy, Founder